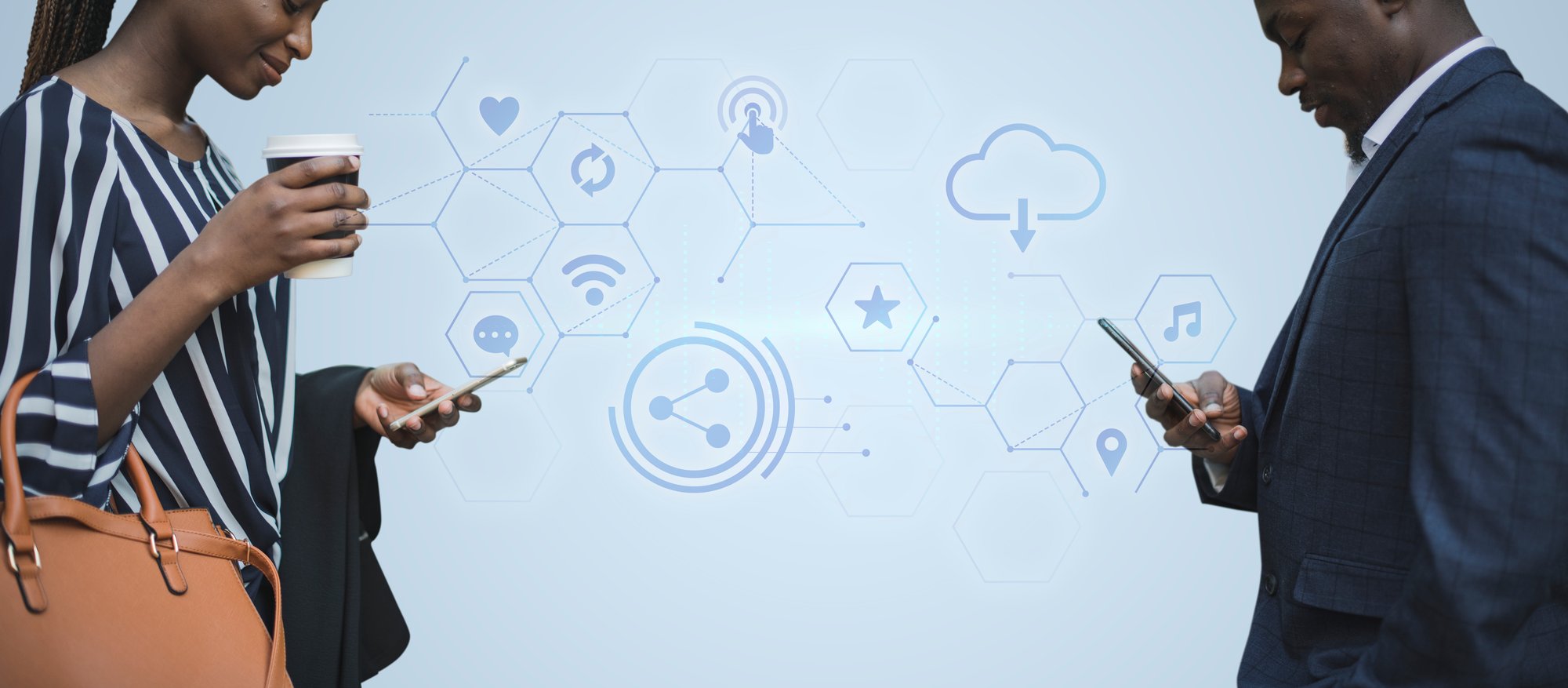 Digital Transformation & Marketing for Business Growth
We partner you to grow your business
Over 12 years of creating digital experiences that connect brands with consumers.
Our service offering to improve your business
Brand development
At the core of consumer engagement is storytelling, and storytelling is driven by a great brand story.
We believe that consumers relate better with storytelling, especially when they find relevance.
That relevance can be found in the essence of your brand, through its image and identity.
At Man & Robot Digital, we have mastered the art of brand building and nurturing, based on many years on experience.
Customer acquisition & engagement
Today's consumer keeps getting elusive by the day. There are millions and millions of touchpoint, in the form of websites, mobile apps, online games, news website and forums. that are available to the online audiences.
To achieve a multi-channel consumer engagement your business needs to identify people who are interested in your category or product and engage them with them right message, at the right time.
From email marketing, web and mobile push notifications, web banners, SMS, Facebook and Google ads, our service enables your business to deliver the right experience with prospects and customers.
Digital solutions
Small businesses can hardly afford the technology needed to drive growth for their businesses.
This is where the value to software-as-a-Service (SaaS), to small business owners and entrepreneurs becomes obvious. SaaS allows SMEs and even large companies to leapfrog into the cutting edge of digitization our business operations and products and services.
Commerce Cloud, Mobility Cloud and Growth Cloud present opportunities for your business to scale growth through new distribution channels.
Marketing technologies
Convert more customers with marketing technology.
Gain visibility into your customer's journey and retain them longer with integrated marketing technology and clean analytics.
This include ethical use of conversational AI tools like ChatGPTand Google's Bard.
Web & Mobile development
We work with an amazing collective of UX/UI design specialists and full-stack developers to create agile, fully-optimized websites and mobile applications, to help you deliver on your business objectives.
Digital skills training
Our training programmes are designed to equip trainees with the strong foundational skills and knowledge to grow businesses online.
We currently provide digital skills training consultancy to GIZ, delivering brand and growth marketing training to start-up owners and SMEs.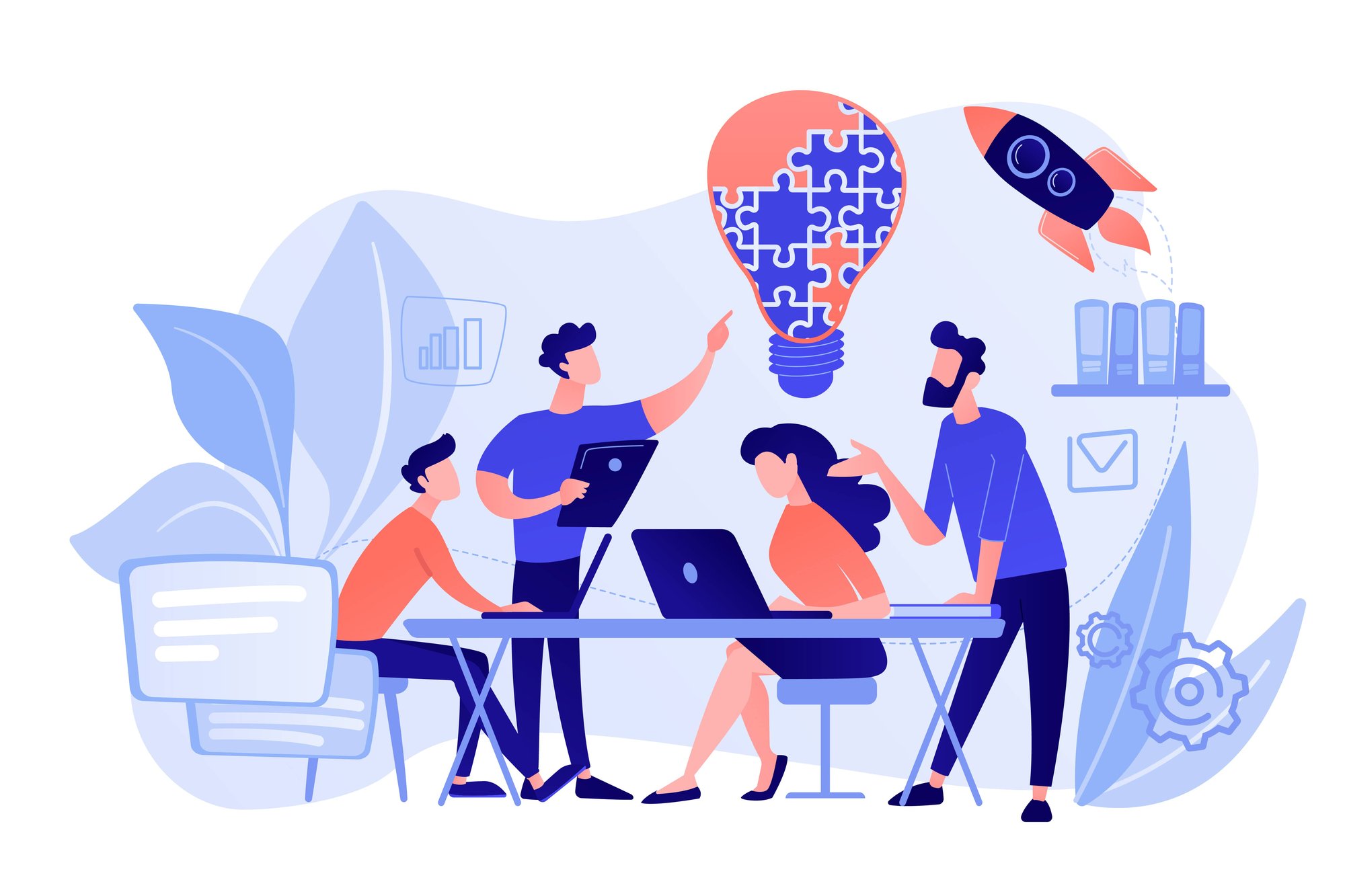 A great team of can-doers!
Man & Robot Digital started as a journey to democratize digital marketing and transformation, so that businesses with small budgets will still be able to achieve big dreams, that only big multinationals dare to have.
What started as a passionate endeavour to provide consultancy to entrepreneurs, start-uppers, and small business owners on mostly pro bono basis slowly snowballed into a flurry of digital marketing activities that manifested the need to set up a platform that delivered these services in a much more structured manner.
In January 2020, Man & Robot Digital was officially incorporated to start business.
Some of the businesses that we've touched include Dash Ride-hailing Services, FC Express, CBL Munchee, Kai Vida Superfoods and LifeTrust Consulting.
We've also run digital training services for GIZ, STB McCann and Dash Ride-hailing Services.
Share your contact to receive growth tips and free consultation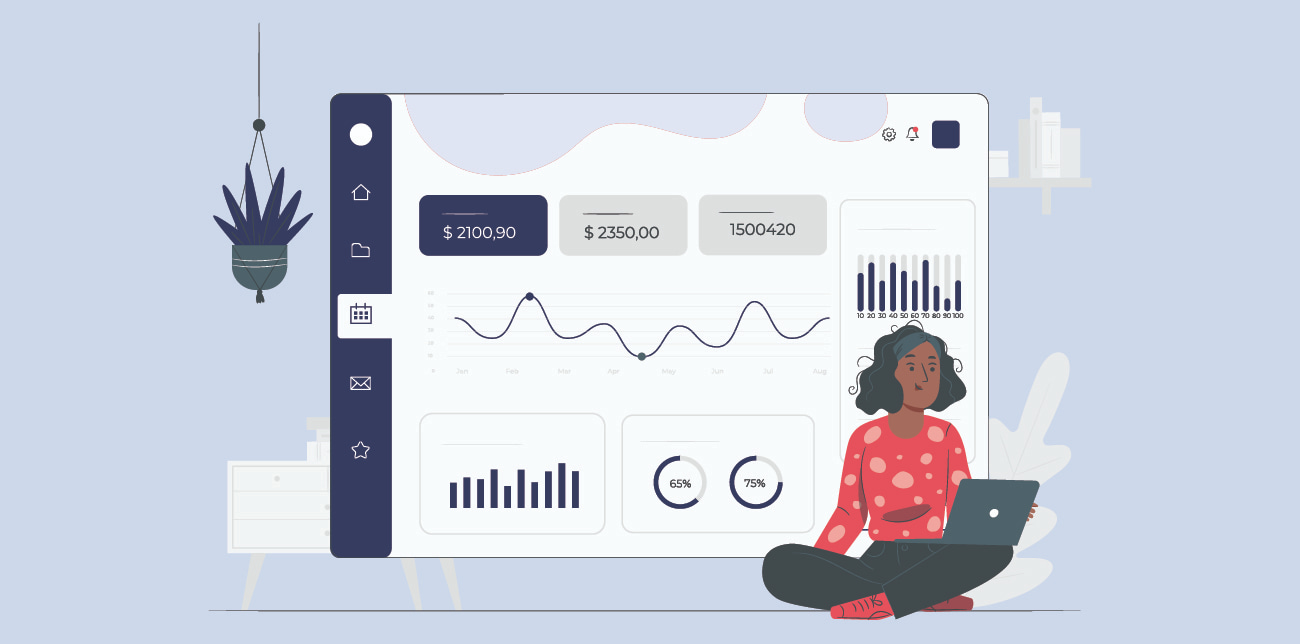 Ready to grow your company?
Digital technologies have presented businesses with unprecedented opportunities to reach and engage a more varied and wider market. Let's talk about how your business can reap the benefits of digital.